Wix engineering blog tells the story of our daily challenges and our way of solving them. Read about architecture,
scaling, mobile and web development, management and more, written by our very own Wix engineers.
As part of our engineering culture, we believe in sharing
segments of our code with the open source community,
and regularly contributing to open source projects. Check
them out.
Hear the stories and insights from our very own, alongside some of the most prominent voices in the tech community.
Engineering
Our Way
Our developer-centric approach places responsibility and trust on each developer on their path to production. We invest 20% of our time in training our engineers and improving our craftsmanship.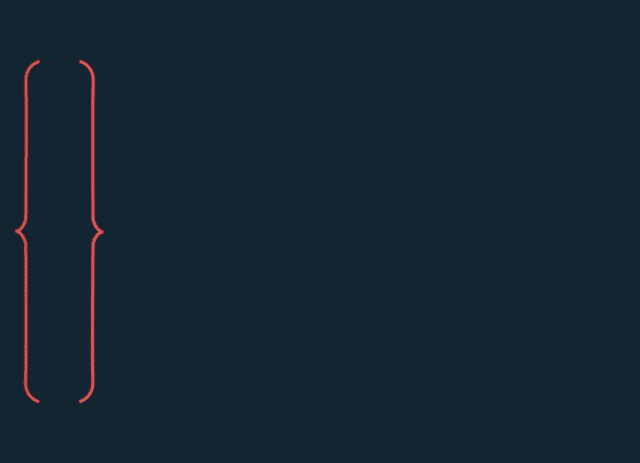 Educational
Programs
Wix Engineering is the place to learn how to work at scale, to solve robust challenges, and to create with the highest code quality. We put a great deal of focus on our engineering culture, on continuous learning and personal development. This is the place to start working with some of the best engineers and mentors.